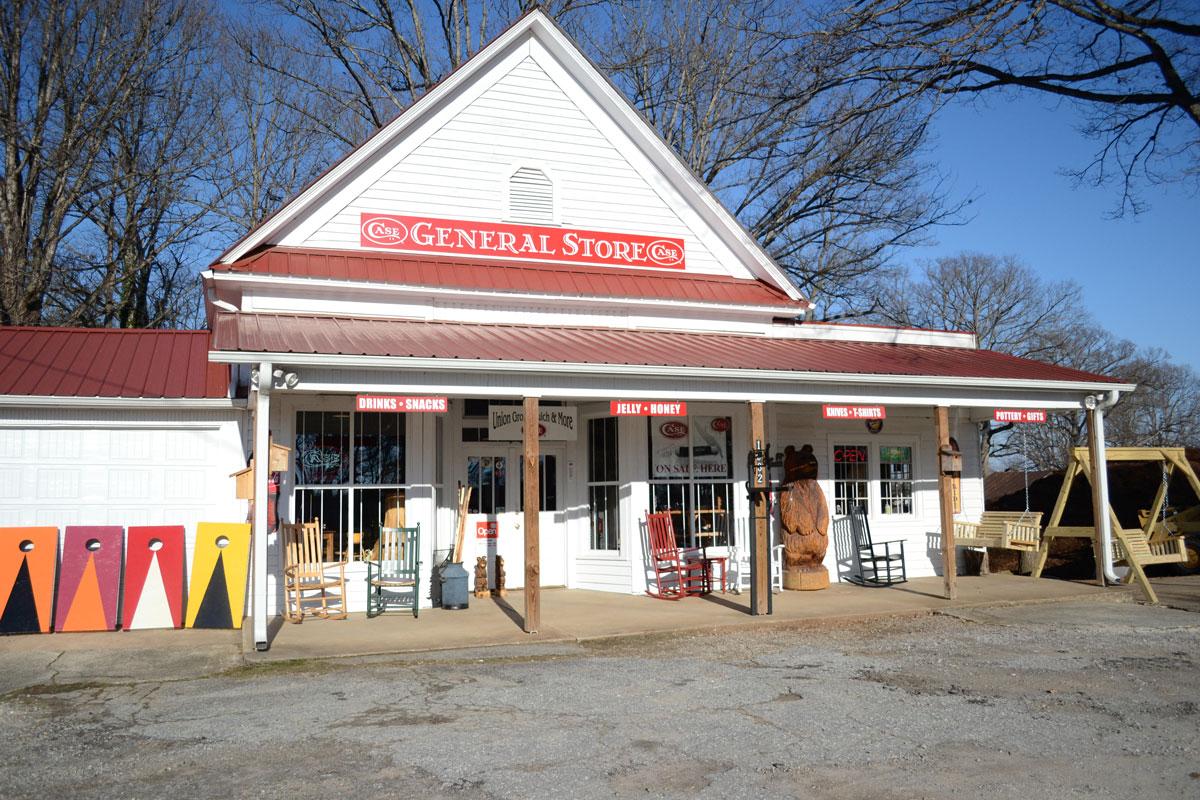 We are a local family owned business. We have lived in this community for over 25 years and have family ties here that go way back. We started this business in 2007 with a couple of piles of mulch and big dreams! We have been very blessed and look forward to growing more each year. Thank you for your business!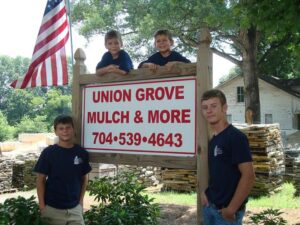 We offer a wide variety of products – drinks and snacks, large selection of Case knives, T-shirts, jelly and honey, pottery and gifts. We are very proud to carry many works from local artists and craftsman. New items are added weekly, so come and check us out!
We carry mulch products, decorative stones, building stones, landscaping supplies, plants and much more. We are constantly adding new products to our inventory. We do also try to accommodate any special orders that customers may have.
*Case Knives* Platinum Dealer
We offer a large selection of Case pocket knives! We are continually adding to our inventory to offer you the best selection of Case XX Pocket Knives. Order online now!
General Store
ENO Hammocks
Condor Machetes
Burt's Bees
New Cornhole Boards
Simply Southern Apparel and Accessories
Natural Life Apparel and Accessories
Rainbow Sandals
Lodge Cast Iron
Grandma's lye soap products
Honey House Naturals-hand lotions and lip balms.
Pottery  (Blackwelder, Eldridge, Hankins & Jordan)
Handmade furniture
Aspen Mullings Cider Mixes
Gumball machines
Candles (Southern Candles)
Jelly and Jams
Corn Meal
Relish
Chow Chow
Local Honey (sourwood and Wildflower)
Muscadine (jelly, syrup, dressing and cider)
Antiques
ERTL Farm Toys
Handcarved Walking Sticks and canes
Moon Pie Products
Coffee, Drinks and Snacks